Stats
Miles traveled: 351.8
Miles traveled to date: 656.6
States visited today: 2 – Pennsylvania, Maryland, West Virginia, Virginia
States visited to date: 5
Tanks of gas pumped to date: 2
Meltdowns: 1
Highlights
Columnar rock formations from the Neoproterozoic era (rapidly cooled lava formed in surprisingly regular columns) in Virginia.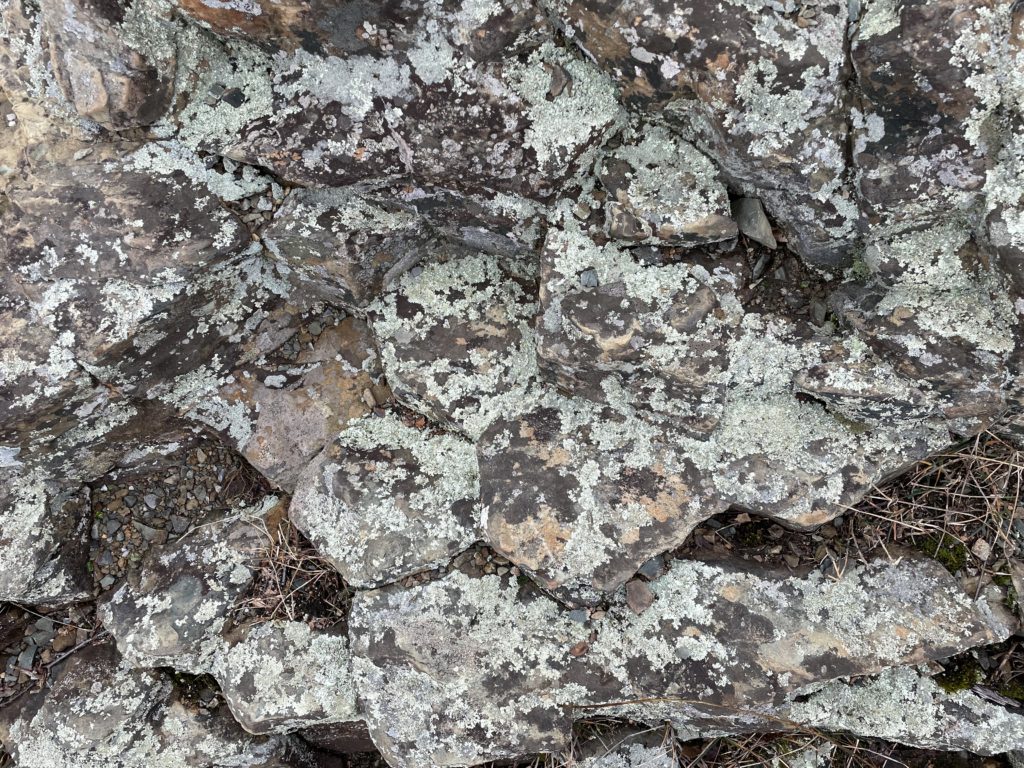 Driving through the Mary's Rock Tunnel in Shenandoah National Park.
Hiking to the highest peak in Shenandoah National Park – it was windy!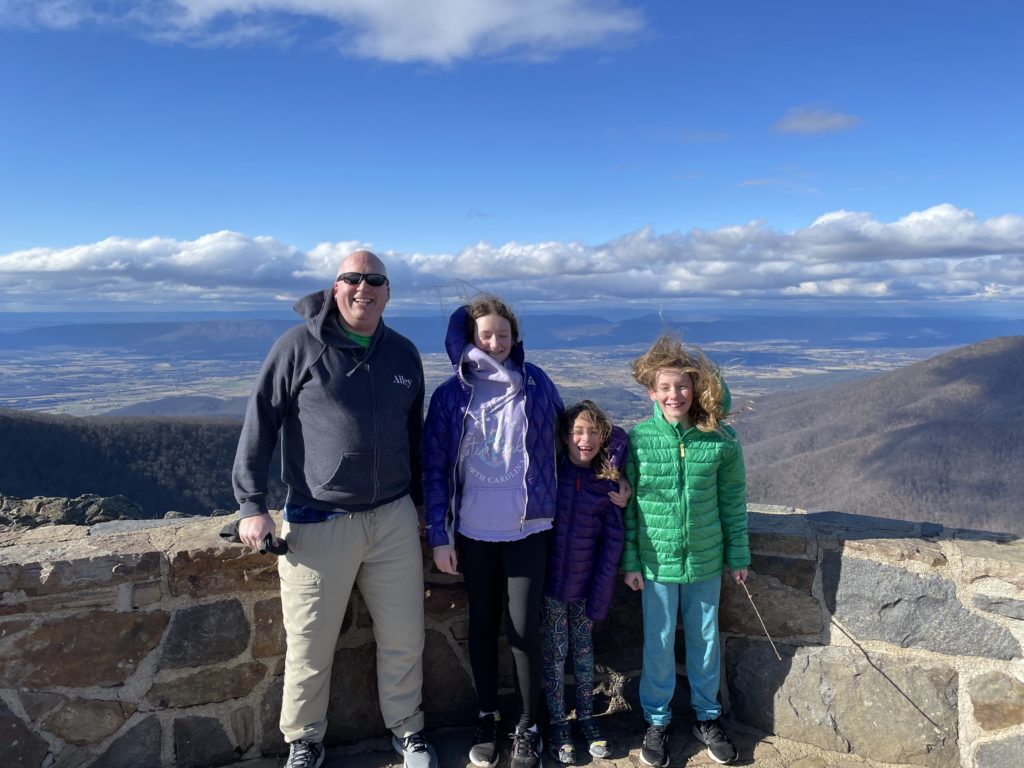 Earning the first Jr. Ranger badge of the trip (Grayson was a little carsick and opted to not go for this badge and he and I got to squeeze in some extra snuggles).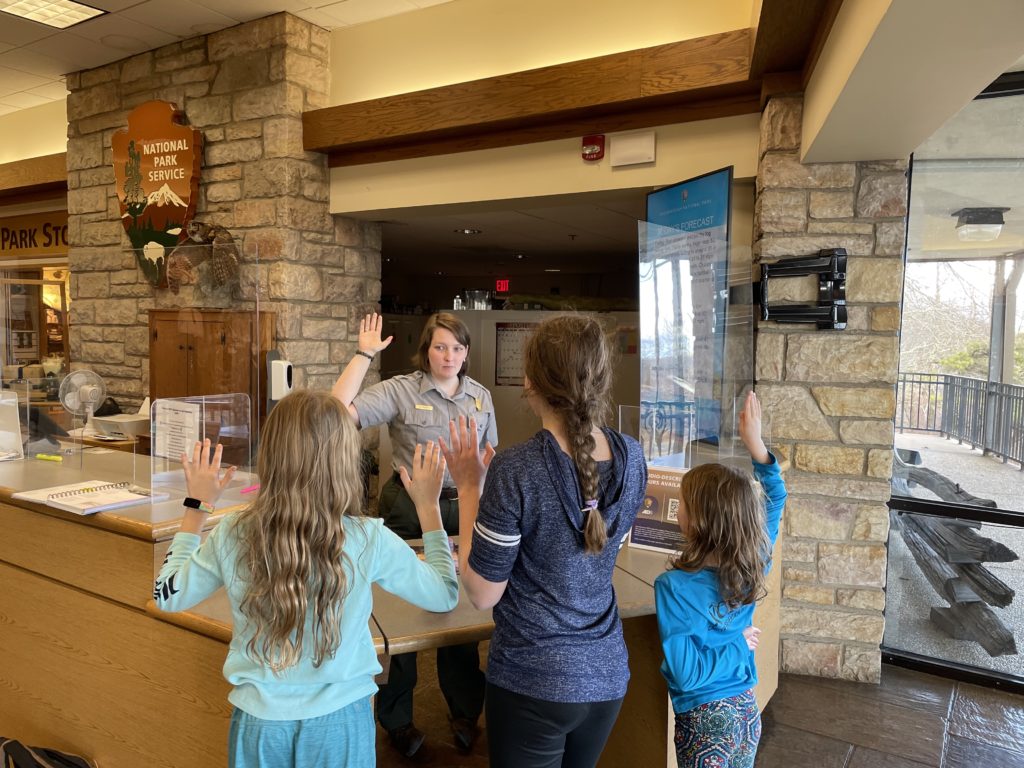 We ended the day at Kelsey's cousin's house with playmates and yummy dinner.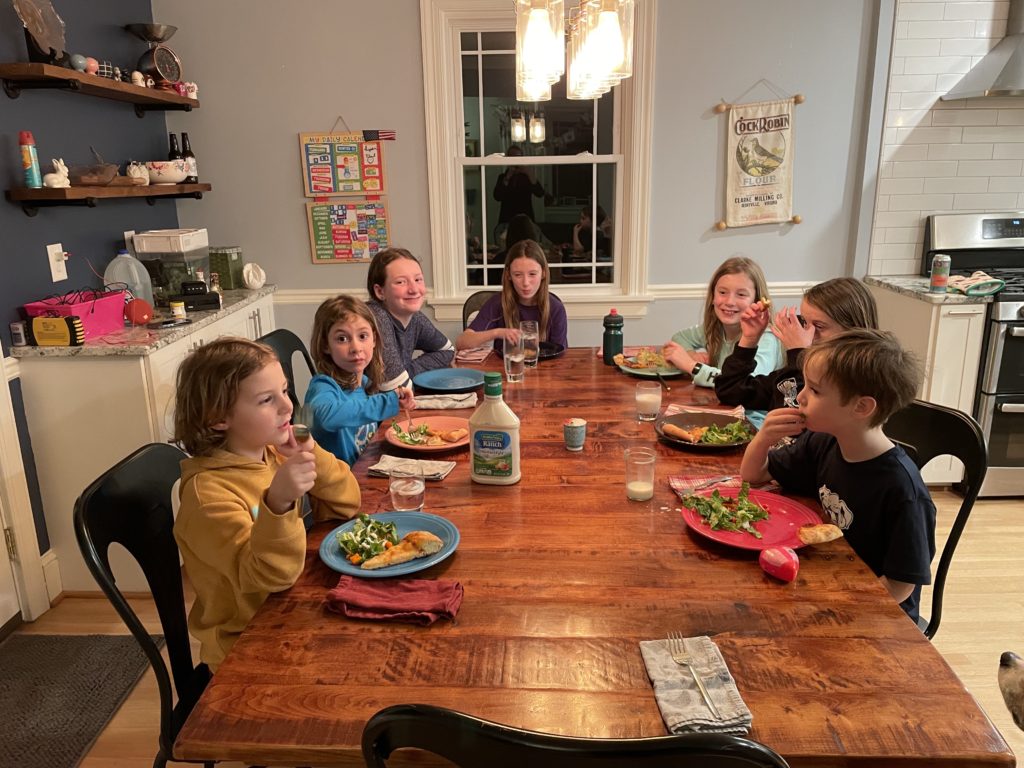 Other fun photos: