My parents recently visited, and our kids were very excited to go fishing with Pop-Pop.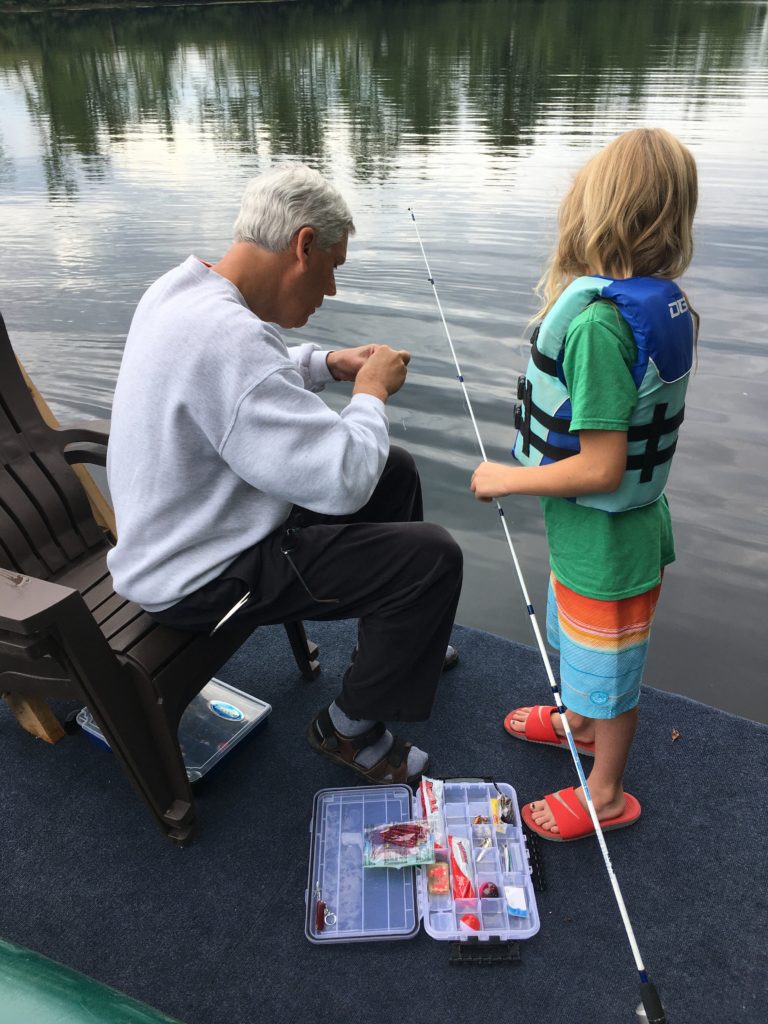 Ainsley caught a fish as big as her head!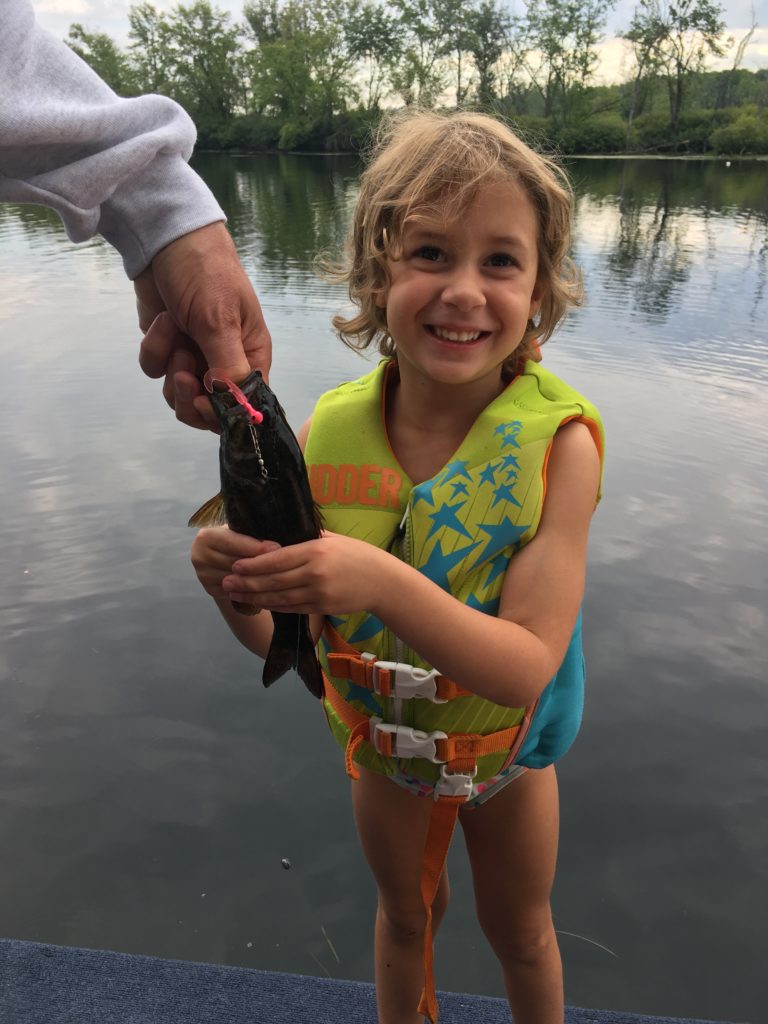 Grayson did a lot of casting and reeling, but didn't actually catch anything.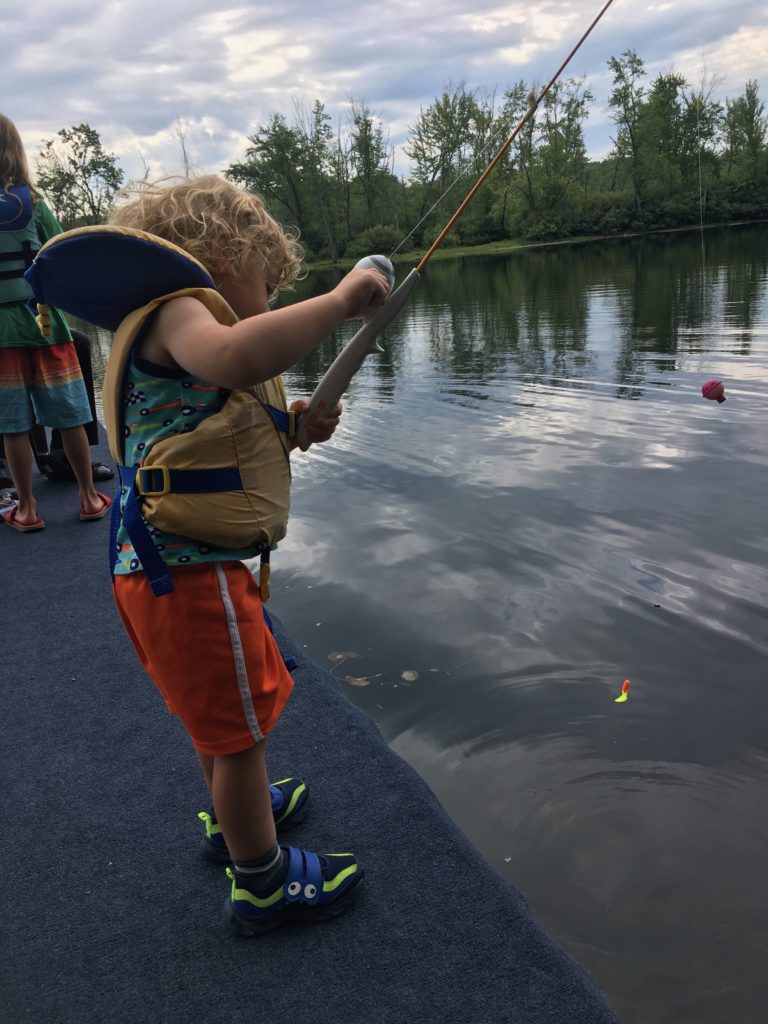 Dillon had better luck, though.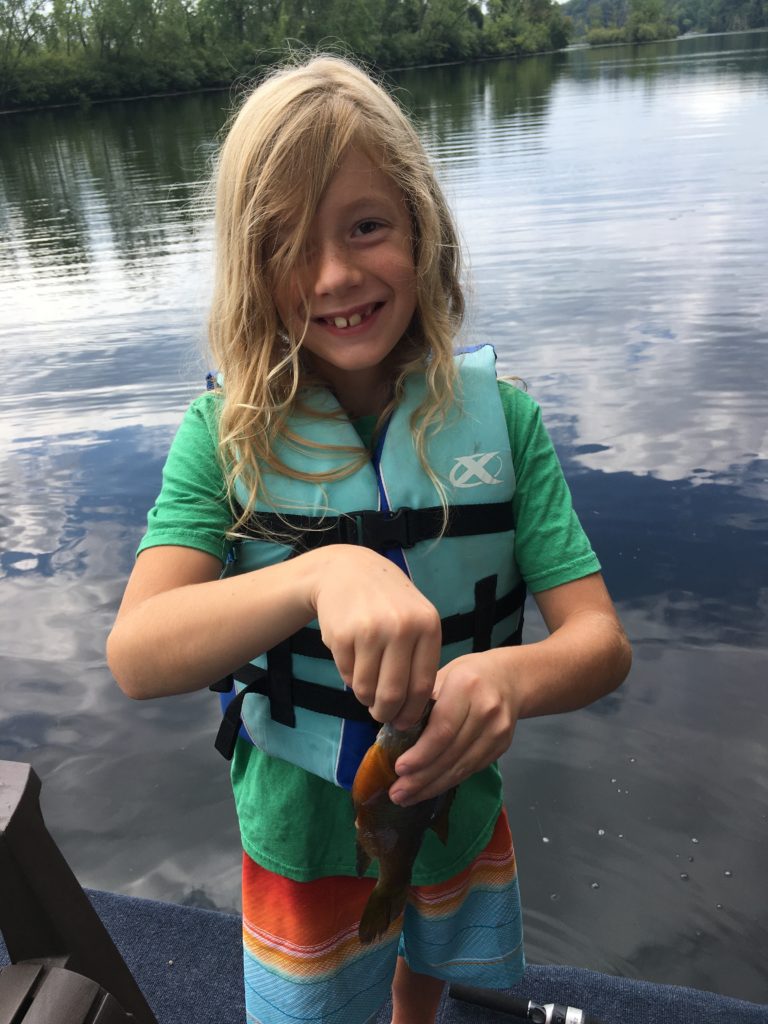 Dillon was so interested in fishing that he got up at 6am to go with Pop-Pop on the kayak in search of a good spot on the other side of the island.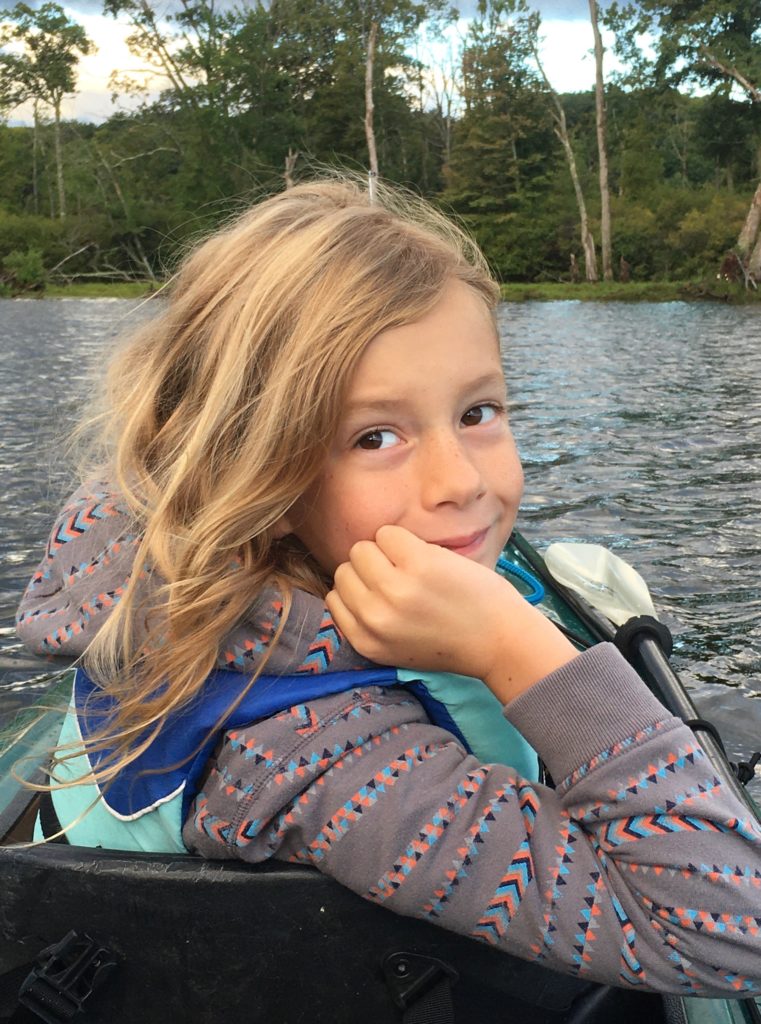 Rayleigh wasn't as interested in fishing this trip—she spent most of her time giving Pop-Pop a run for his money at Yahtzee!